(S01E09) Previous Episode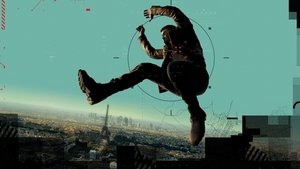 Aired On 2019-12-10
Tara gets answers. Soyun has a plan. Doug prepares for a mission. Bentley becomes a prisoner again.
Next Episode (S01E010)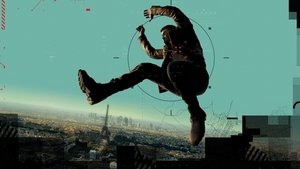 Airs On 2019-12-17
Bentley makes a choice. Tara takes action. Edwards runs into complications. Soyun cuts a deal.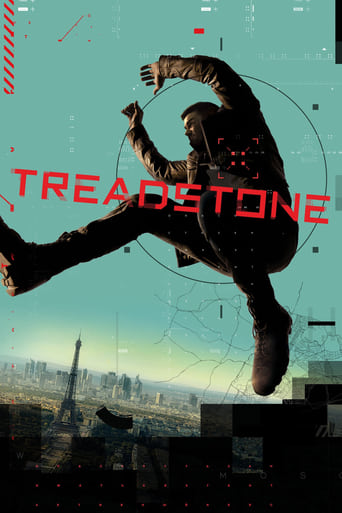 The Treadstone project, having created super spy Jason Bourne, turns its attention on a new protocol to develop unstoppable superhuman assassins.
Seasons:
1
7.9/10
Country:

US

Language:

En

Runtime:

43