(S01E07) Previous Episode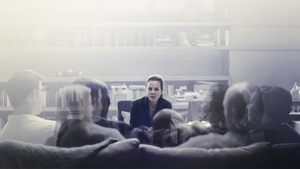 Aired On 2019-10-18
Annie questions what they're fighting to hold on to. Lauren and Sarah are devastated, and Sarah can't shake the feeling she's being punished. Orna feels pressure to do more. DeSean is furious and Orna presses Elaine to face her past.
Next Episode (S01E08)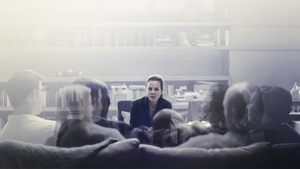 Airs On 2019-10-25
Sarah wants to feel precious, and Lauren investigates her own defensiveness. Elaine has a breakthrough while DeSean discovers his role in their struggle. Alan finally opens up and Evelyn is shocked. Annie states the brutal truth.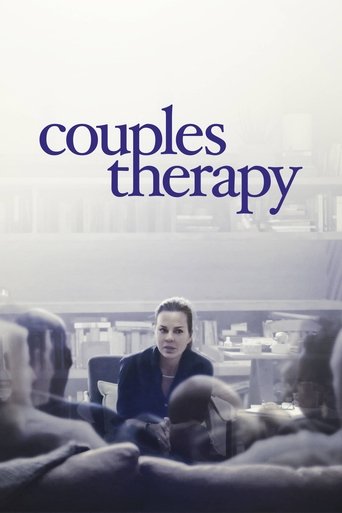 Far from reality-show caricatures, this is true documentary filmmaking that brings viewers into the authentic and visceral experience of weekly therapy with four couples. World-class therapist Dr. Orna Guralnik deftly guides the couples through the minefield of honest confrontation with each other and with themselves, revealing the real-life struggles — and extraordinary breakthroughs — typically hidden behind closed doors.
Stars:
Release Date:
2019-09-06
Seasons:
1
10.0/10
Country:

US

Language:

En

Runtime:

28