(S06E09) Previous Episode
Aired On 2019-12-01
Elizabeth faces a national security crisis when a military conflict in international waters spirals to the brink of nuclear confrontation. Also, with the imminent threat of impeachment looming over the McCord administration, Elizabeth and Henry make a wish-list of things to do while she's still in office.
Next Episode (S06E010)
Airs On 2019-12-08
Sorry, we don't have a plot summary for this eposide yet.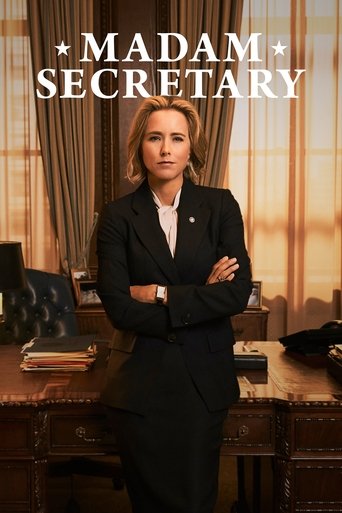 Former CIA agent Elizabeth Faulkner McCord is suddenly thrust into the position of US Secretary of State where she must quickly learn to drive international diplomacy, wrangle office politics and balance a complex family life.