(S02E09) Previous Episode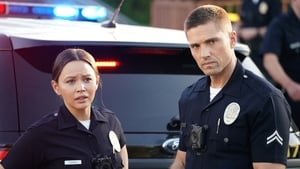 Aired On 2019-12-01
Officer Nolan's trust is tested when he tries to help the previous owner of his home reconnect with his family. Meanwhile, Officer Harper has finally earned an overnight visit with her daughter that is put into jeopardy when her past undercover life resurfaces again.
Next Episode (S02E010)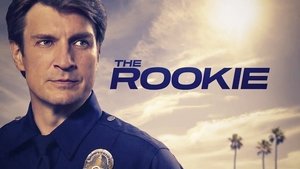 Airs On 2019-12-08
Officer Nolan and team are charged with escorting a notorious female serial killer to the graves of her previously unrecovered victims. However, when they arrive, they unearth even more than they expected. Meanwhile, Officer Chen meets a seemingly perfect man who sparks her interest, and Officer Lopez worries about Wesley as his PTSD continues to increase.
Starting over isn't easy, especially for small-town guy John Nolan who, after a life-altering incident, is pursuing his dream of being an LAPD officer. As the force's oldest rookie, he's met with skepticism from some higher-ups who see him as just a walking midlife crisis.